iWatch
Apple Watch Nike+ OLED 28.2g Grey smartwatch
Motivation in motion. Pure and simple fun. Apple Watch Nike+ is the latest in a long-running partnership between two of the worldu2019s most innovative brands. From leading-edge comfort to the way it connects you to your fellow runners through the Nike+ Run Club, itu2019s your perfect running partner u2014 on your wrist.
Browse Now
Testimonials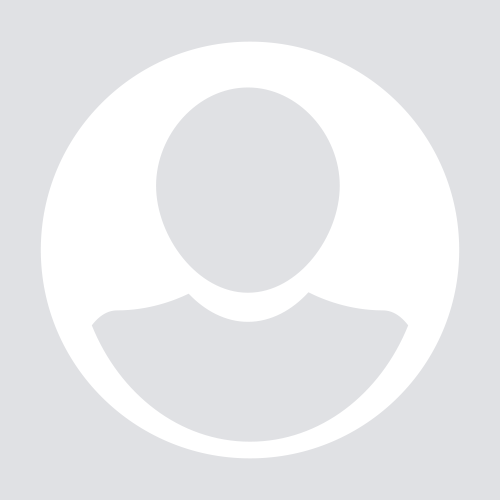 good service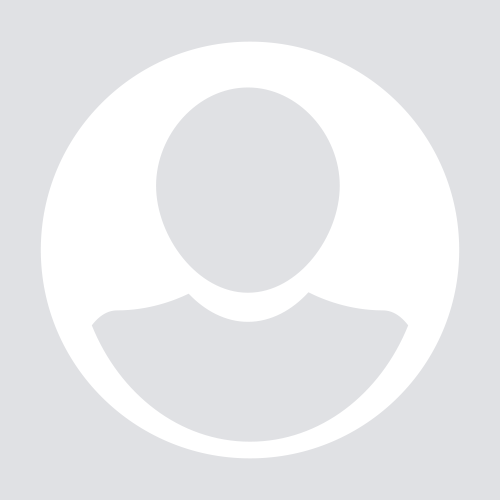 Arrived on time. great product! thanks!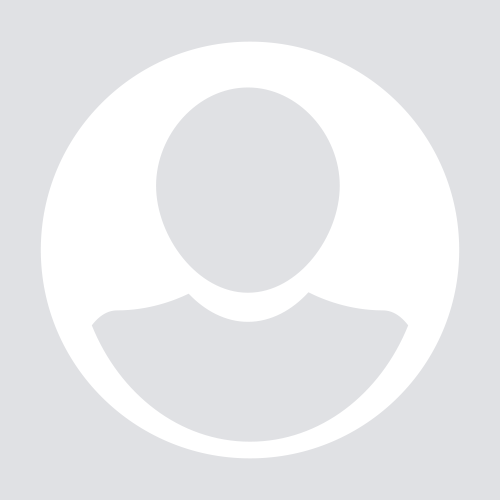 Good product.... I expected a black one. but received a red/blue combo.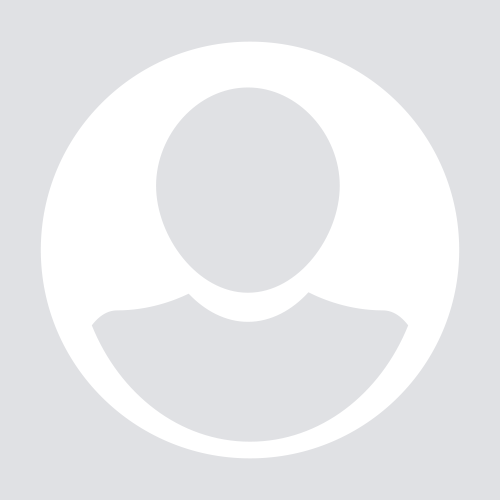 good service.recommended!
Sale Products