The Largest Online Shopping Marketplace in Sri Lanka

Delivery and payment options can be selected later
The total amount is excluded from the delivery & service charges

TrustPay:
100% Payment Protection, Easy Returns Policy


Online Shopping Sri Lanka - RetailGenius
Welcome to RetailGenius.com, home of Sri Lanka's largest open online marketplace. Backed by a rapidly expanding island-wide network of vendors, RetailGenius.com is home to the best deals in the country. Use our platform to gain safe and seamless access to the widest selection of domestic and international brands and be a part of Sri Lanka's fastest growing community of buyers and sellers that are together driving the next generation in e-commerce. Grab the very latest Mobiles, Laptops, and Cameras, or chose from the biggest names in Appliances, Home & Kitchen Supplies, Watches, Men's and Women's Wear, Sporting Equipment, Automotive components and accessories and much more.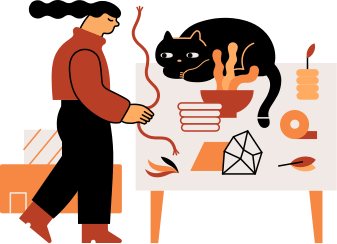 Start selling on RetailGenius
Millions of shoppers can't wait to see what you have in store.
Open a store today